Earth Friendly
Made From Corn
Regular price
Sale price
$ 1.49 USD
Unit price
per
Sale
Out of stock
NOTE: We are transitioning from supplying glitters in jars to packaging them in resealable bags. This will reduce our carbon footprint while lowering shipping weight and cost for customers. During the changeover, you may get either one.
It's not a mistake: these are ALL photos of Spellbound from different angles.
Spellbound is incredible. No one knows what color it is, because IT doesn't know what color it is. The photos speak for themselves: Spellbound magically transforms to almost every color in the spectrum depending on the angle. It's truly unique!

"OMG... you all need to own this! The sparkle is incredible and the color changes every way you look at it. I'm kind of in love with it!" — Denise D. (verified)
Spellbound is not made from plastic, but instead from PLA, a carbon-neutral plastic substitute made from corn.
Using Glitter in Cosmetics
Ingredients & Product Data

| Spellbound | Data Sheet: SDS |
| --- | --- |
| Product Type | PLA-based sparkles |
| Particle Size | .015 hex |
| Ingredients | Polylactide, polymer |
Additional Notes

For use as decorative sparkles in resin, art projects, crafts, on soap and more.
Sample bags contain approximately one teaspoon.
For product-specific information not available on this page, please consult provided data sheets.
Larger sizes are available. Please email colors@madmicas.com for pricing and information.
Ethical, Cruelty-Free, Vegan

Mad Micas is committed to holding ourselves and our suppliers to the highest ethical standards. We have established a strict set of guiding principles that govern our actions and our supply lines that are rigid and non-negotiable.

Animal Cruelty Statement

Mad Micas has never tested any of our products or their individual ingredients/raw materials on animals and we never will.
Mad Micas will never purchase from any supplier or manufacturer whom we know to participate in any form of animal testing or cruelty.
Mad Micas suppliers certify to us that no raw material used in the production of mica or other products we purchase from them has been tested on animals.

Vegan Statement

All products we buy, sell or give away are 100% vegan. This includes refusing to carry any products colored using carmine.

Supply Line Ethics and Child Labor Statement

Mad Micas sources exclusively from ethical supply lines.
Mad Micas requires declarations from all suppliers stating that no minors participate in mining, factory work, transportation or any other process involved in the production of anything we carry.
Mad Micas will not source product from areas (for example, mica from India) in which there have been documented ethical transgressions.
The Mad Micas transport supply chain consists exclusively of major carriers like FedEx, UPS, and DHL and thus is free of forced or child labor.

Additional questions about our standards and practices should be directed to our office via phone or email.

Download a printable version of the Mad Micas Ethics Statement.
Share
Visit the product page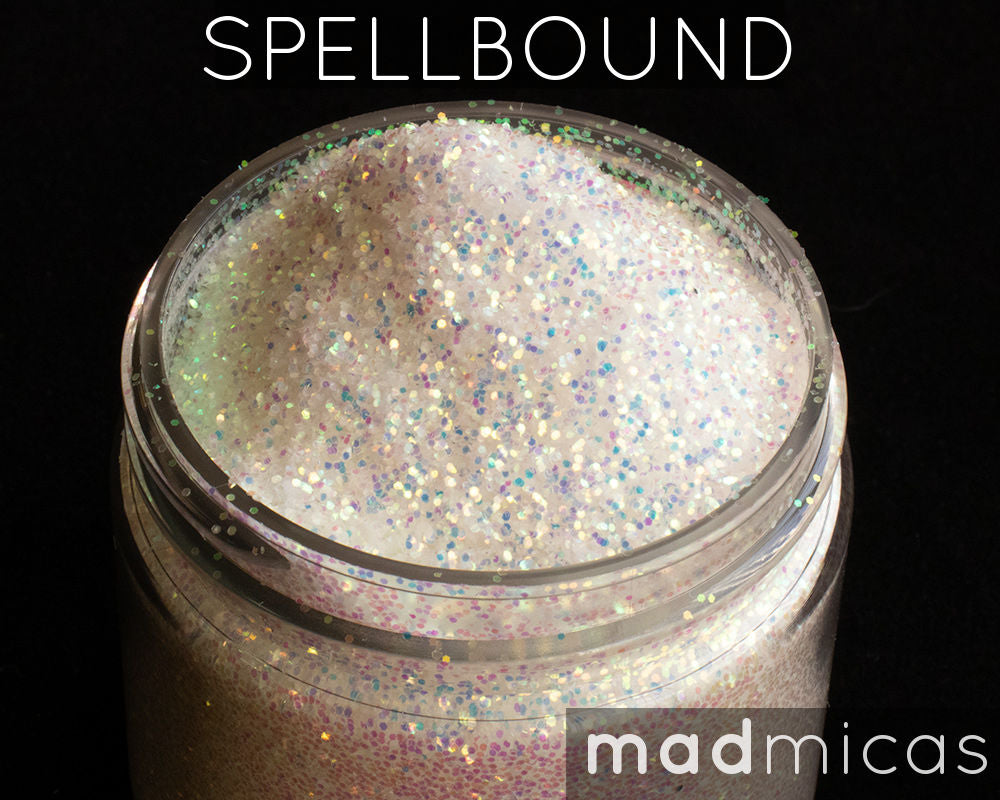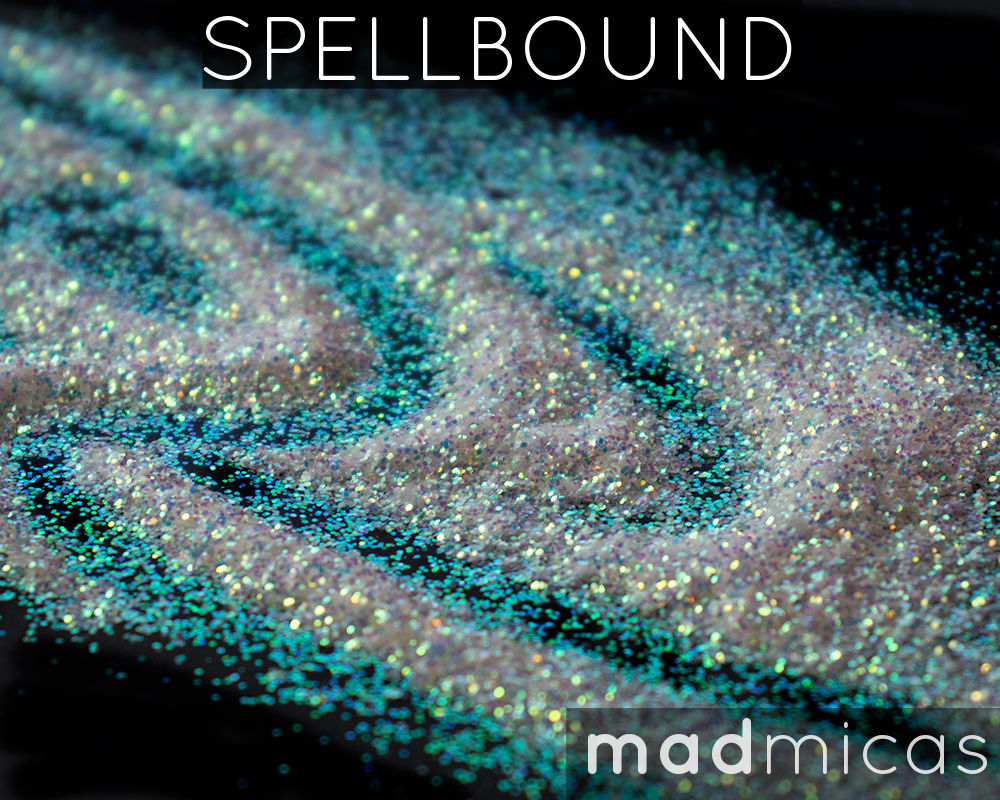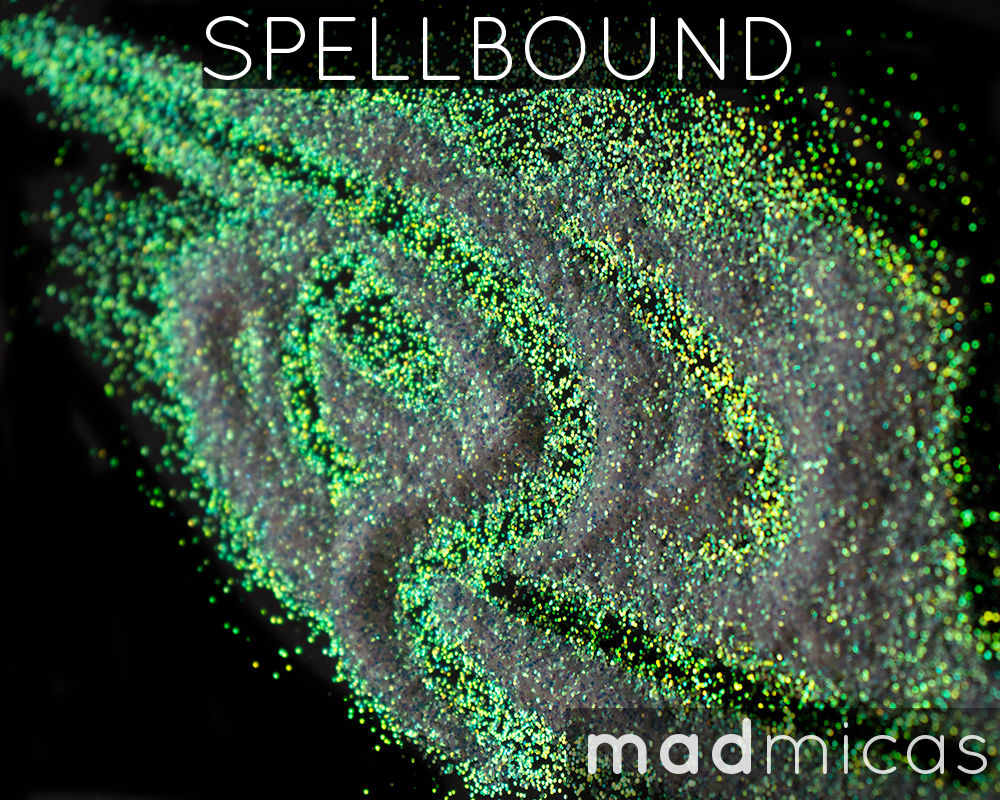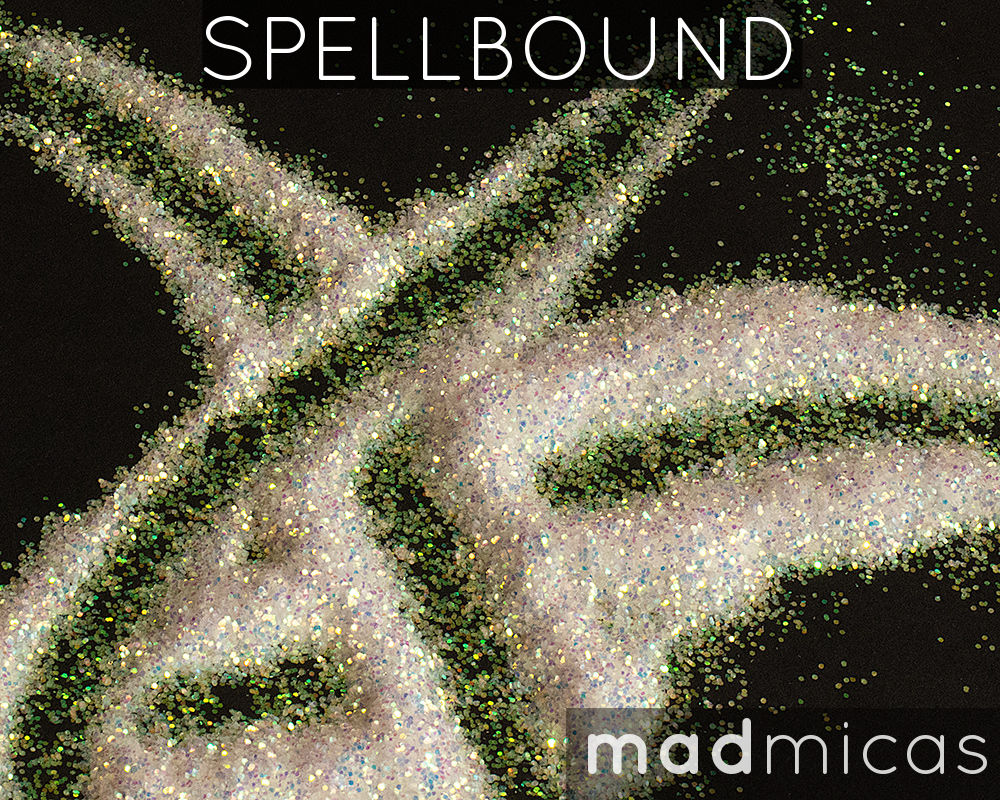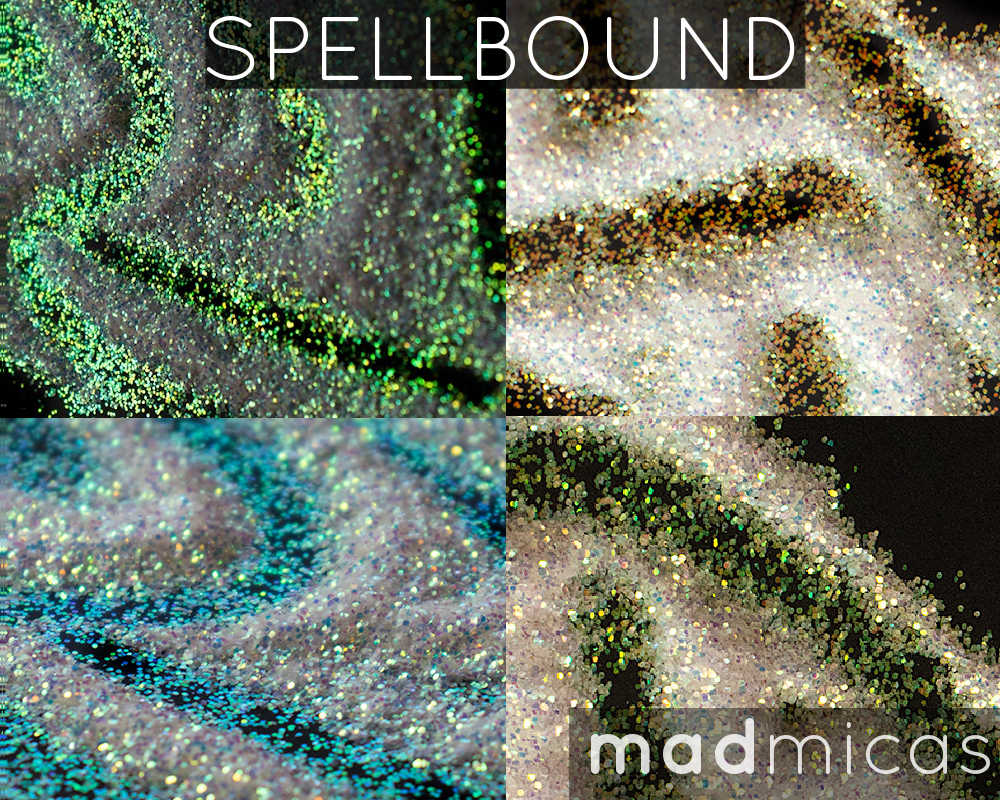 Glitter, Cosmetics + The FDA

So you'd like to know if you can use glitter in cosmetics? And you've SEEN glitter in cosmetics, so it must be ok, right? Well... welcome to the grey area of glitter and the FDA.

Here's the gist: the FDA regulates cosmetics (this excludes soap, of course) and what color additives can be used in their manufacture. Once they've reviewed an individual product, they either permit its use (and specify the type of use - eyes, lips, external) or they do not. Permitted colors and their permitted uses are posted on their site, here. If something isn't on a specific use's list of permitted additives, it's not technically allowed to be used as a colorant for that use.

Here's the grey part: although glitter is NOT on the approved list, the FDA has enacted a grace period during which time enforcement of the regulations will be discretionary. We have seen this discretionary enforcement information dating back as far as 2012, and there has been no mention of any changes to the grace period that we've been able to find.

In the end, all we can do is provide the information we've been able to obtain; it is up to end users to decide what they are comfortable with.

For use outside of the United States, please check the laws in your area.
Perfect to top my CP Soap
It gives a very magical feel to the top of my CO Soaps.
Stop overthinking it, and just go ahead already... BUY THIS GLITTER!!!! 🌟
I absolutely adore every mica and glitter that I receive from Mad Micas and this one is no exception! It might just be in my top 5 faves. I used it for my best selling REBIRTH soap for our halloween collection this year and it gave that perfect finishing touch to the top of the soaps. The way it shimmers and it's color shifting is truly magical. See how it looks on wet soap and finished soap in my youtube video! If you found me through this review please say hi so I can tell if it's worth attaching my youtube videos LOL
Magical
This glitter is perfect to add a little fanciness to a soap or bath bomb. Just beautiful