New Product!
Regular price
Sale price
$ 8.75 USD
Unit price
per
Sale
Out of stock
Our latest glow-in-the-dark powder is an incredible sapphire BLUE when the lights go out. It's an amazing compliment to our other great glow-in-the-dark colors, Glow Blue and Glow Green.
"We are so excited to be introducing this deep new blue!"
— Mad Micas Team
See important usage and weight information in Additional Notes section.

OK FOR:
Soap

CP soap stable

Eyes

NOT FDA-permitted for eye area use

Lips

NOT FDA-permitted for use on lips

Nails

**

FDA-permitted for external use WITH LIMITS

Ext.

**

FDA-permitted for external use WITH LIMITS

Resin

Beautiful in resin

Crafts

Great for arts & crafts

Melts

Not suitable
** External use limits:

Externally applied facial makeup and nail polish; <10%; for infrequent use (e.g., Halloween).
*

 Bath bombs fall under "Lips."
What the above "OK FOR" key means.
Ingredients & Product Data

| Glow Blue | SDS |
| --- | --- |
| Product Type | Glow in the dark pigment |
| FDA-Permitted for External Use | Externally applied facial makeup and nail polish; <10%; for infrequent use (e.g., Halloween). |
| FDA-Permitted for Eye Area Use | No |
| FDA-Permitted for General (Including Lips) Use | No |
| FDA-Permitted for Bath Bombs Use | No |
| Usage Rate CP Soap | Approx. 2½ tsp. per pound of oils |
| Usage Rate MP Soap | Approx. ½–1 tsp per pound of M&P base |
| Ingredients | Zinc sulfide |
Additional Notes

Please expose pigment to light. This activates it and causes it to glow when the lights go out.

Using other colorants (including and especially titanium dioxide) will decrease the glow!

Any colorant will decrease the amount of light that can be absorbed by the powder. If you plan on using a mica with this pigment, please use very little so the glowing results aren't diminished.
This pigment is extremely dense, and one ounce consists of approximately 4½ tsps. Because jars are filled by weight, they may be only partially filled
For more information, please consult provided data sheets.
Ethical, Cruelty-Free, Vegan

Mad Micas is committed to holding ourselves and our suppliers to the highest ethical standards. We have established a strict set of guiding principles that govern our actions and our supply lines that are rigid and non-negotiable.

Animal Cruelty Statement

Mad Micas has never tested any of our products or their individual ingredients/raw materials on animals and we never will.
Mad Micas will never purchase from any supplier or manufacturer whom we know to participate in any form of animal testing or cruelty.
Mad Micas suppliers certify to us that no raw material used in the production of mica or other products we purchase from them has been tested on animals.

Vegan Statement

All products we buy, sell or give away are 100% vegan. This includes refusing to carry any products colored using carmine.

Supply Line Ethics and Child Labor Statement

Mad Micas sources exclusively from ethical supply lines.
Mad Micas requires declarations from all suppliers stating that no minors participate in mining, factory work, transportation or any other process involved in the production of anything we carry.
Mad Micas will not source product from areas (for example, mica from India) in which there have been documented ethical transgressions.
The Mad Micas transport supply chain consists exclusively of major carriers like FedEx, UPS, and DHL and thus is free of forced or child labor.

Additional questions about our standards and practices should be directed to our office via phone or email.

Download a printable version of the Mad Micas Ethics Statement.
Share
Visit the product page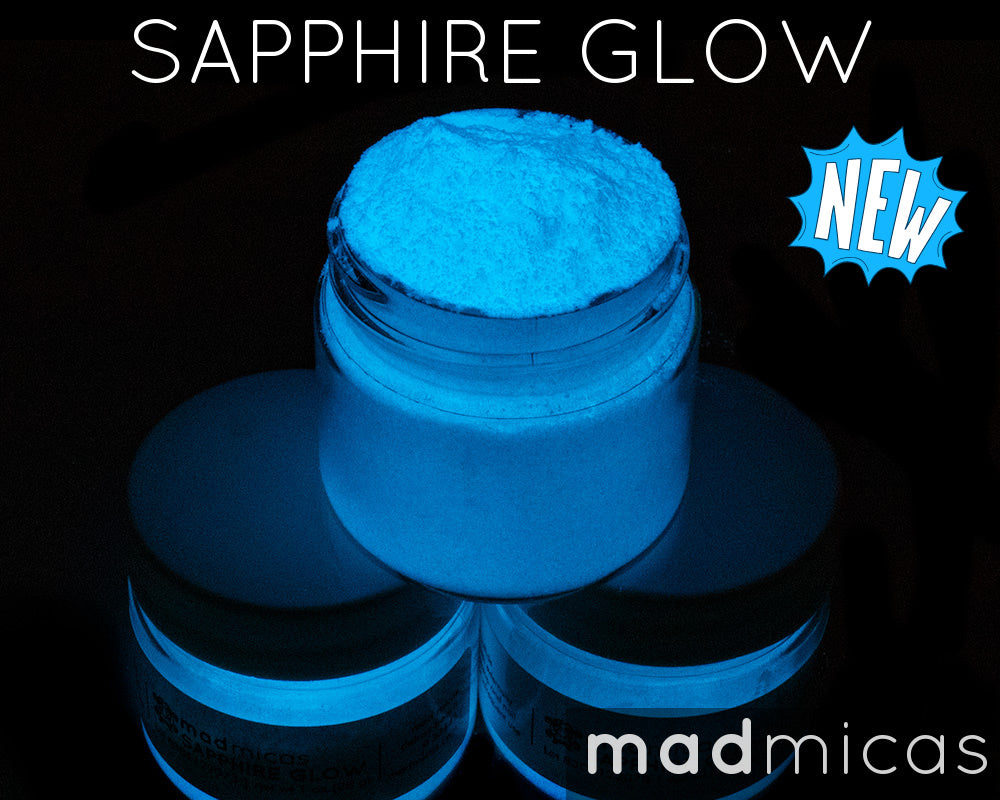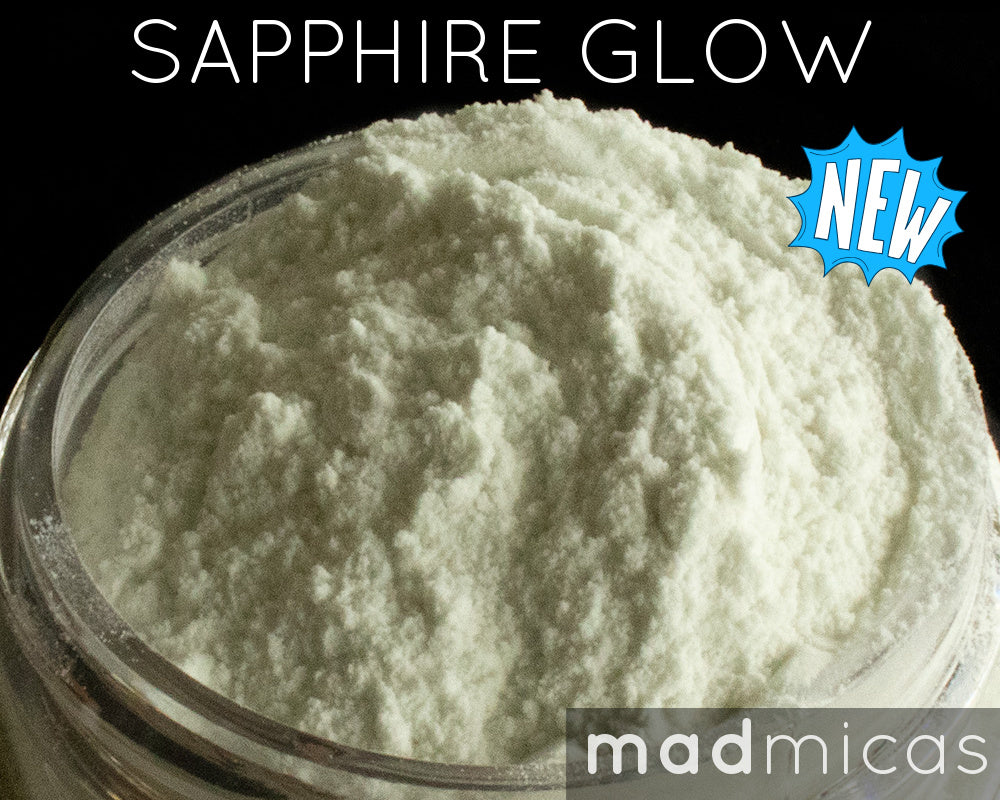 "OK FOR" Usage Key Explanation
Overview: Our "OK FOR" key is a quick and easy reference point for customers to learn about the color additives used to manufacture each colorant we sell, in the context of which are FDA-permitted for use in cosmetics, and for what uses. It also provides guidance for usage in media that the FDA do not regulate, like soap, crafts, and epoxy resin.
Cosmetic Use: In the case of cosmetic use, we list products in the "OK FOR" key according to the FDA-permitted usage status of each product's individual ingredient. We get this information directly from the FDA website by referring to their "Color Additives Permitted for Use in Cosmetics" table. Ingredients that are in a product that are not listed in that table have no bearing on the information in the key.
If a particular usage is FDA-permitted for ALL color additives in a product, we indicate so with a graphic representing that usage (lips, eyes, etc).
If any individual ingredient in a product is listed as not FDA-permitted for a particular use, we indicate so by having an "X" appear over the graphic representing that usage. Rolling over the graphic will provide some additional detail.
Other Uses: For uses that are not regulated by the FDA we indicate what we, in our internal testing, have had success with. We also continually review feedback from customers to make these suggestions.
Important Note: We are only providing information about FDA-regulated color additives according to the table on the FDA website. We are not making any representations whatsoever regarding actual usage, local or federal laws and/or regulations beyond providing the most current FDA-posted information we have seen. It is up to the end user to review rules and documentation for each product in order to make their own decisions as to best practices.
THIS! Was what I was looking for! My customers r in love with it, as am I. I knew it was going to turn great when I took the JAR into my workroom and it was glowing! Just the jar! I had not even exposed it to any sunlight, uv light or anything. Beautiful shade of blue so I'm happy I got a large jar. Pkg was fabulous so it traveled safely. Thank you so much!
I love the glow
I absolutely love the way the soap looks in the dark. The glow is without using UV light. I'm sure it will glow better and longer under UV. Adding the powder directly to the soap batter is the best option for mixing. The powder is grainy but it doesn't seem to translate to a grainy feel in the soap.